Our Mission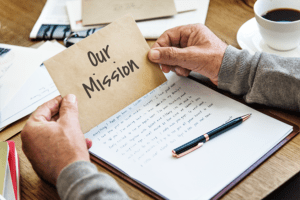 Backed by a belief that libraries are uniquely democratic, we promote, advocate, and seek funding to support the services, programs, and collections of the Washoe County Library System . Through our projects, we strive to give children an educational head start, encourage literacy, and foster lifelong learning and recreation for adults.
Our Friends
Where our money is used
The Friends of Washoe County Library was founded in 1980 and is a member-supported all-volunteer 501(c)(3) Nevada non-profit organization dedicated to advocating, fundraising, and providing support for Washoe County Library System. We have raised over $2 million dollars for the Washoe county Library System that has been used for:
Numerous free programs at all of the library branches
Books and materials not funded by Washoe County
Staff development and training of library personnel
Technology
Marketing
Endowment Fund
Sales are 9 days in length
Hours are 10 am to 2 pm
inside Reno Town Mall
S. Virginia and Peckham
next to Sierra View Library.