The Friends depend on donations of gently used books, DVDs, CDs, VHS tapes, and vinyl records to stock our book sales.  Please read the donation guidelines below.  The Friends expend substantial time and energy recycling damaged, outdated, and unsaleable material, so please donate accordingly.
What we ACCEPT:
Gently used hardback and paperback books, fiction and non-fiction, for children, young adults and adults
Antique and collectible books
Commercially recorded CDs (music and audio books), DVDs,VHS, and vinyl records
What we DO NOT ACCEPT:
Damaged books (broken spines, missing covers, stained, mildewed, underlined)
Incomplete Encyclopedia Sets
Law Codes or Statutes
Surplus material from other institutions
National Geographic magazines older than two years
Where and When to Donate
Donations are accepted between 10 am and Noon on Tuesday-Saturday at the double RED doors behind the Burlington store at the Reno Town Mall.  Please ring the bell for service.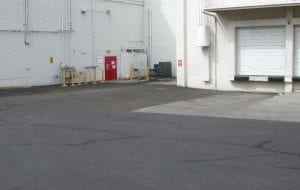 Value of your Donation
Your donation is tax deductible. Although we are unable to assign a dollar value to your donation, we are happy to give you a receipt at the time of drop-off.
Questions? Call (775) 324-5522
More Ways to Help the Friends in Support of the Library